ERICA LI
Southern California Institute of Architecture
Master's Degree in Architecture I (M.Arch I).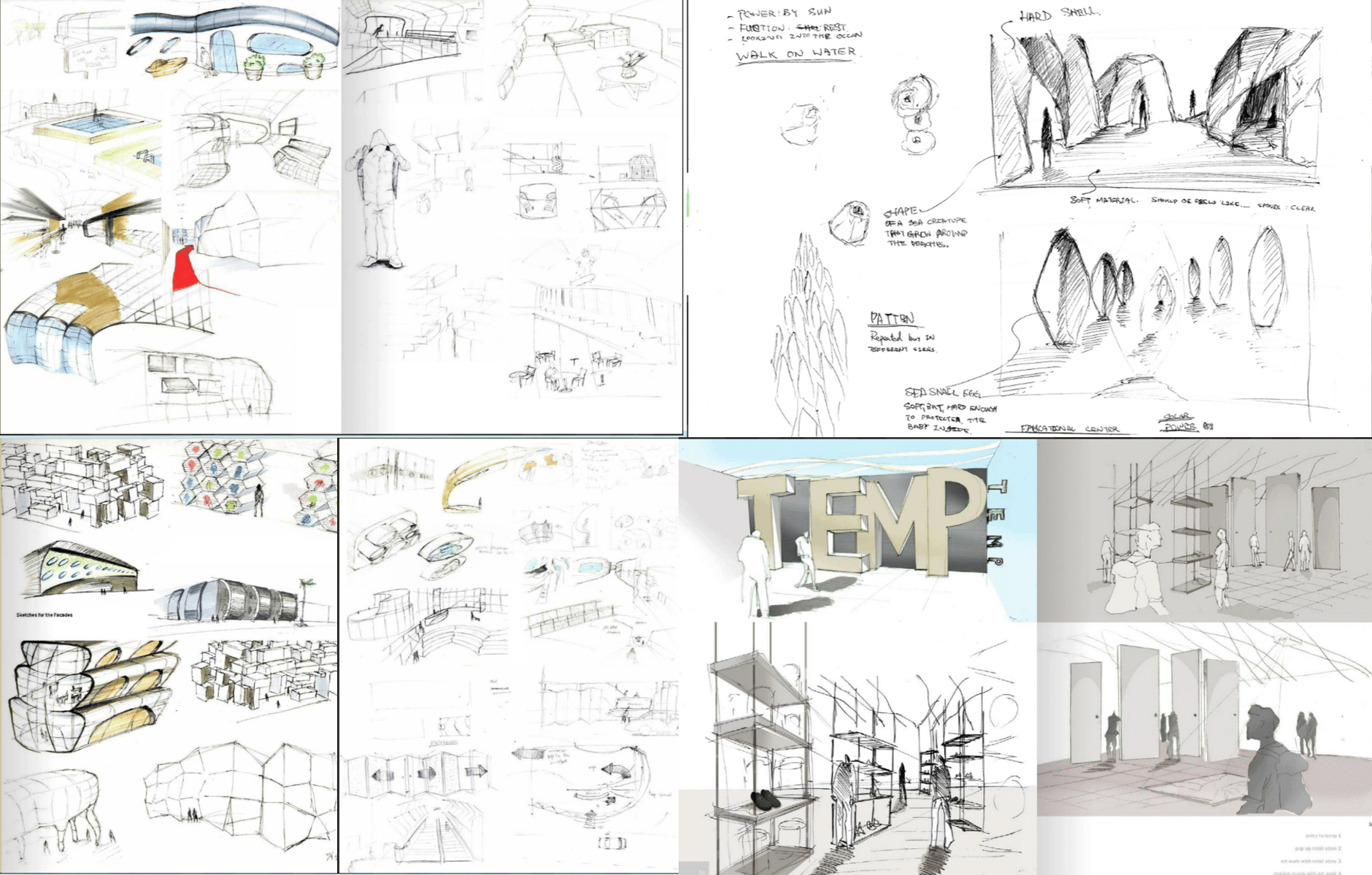 SPACE is most often described as both abstract shapes as well as in quantifiable square footage. As I embark on my journey to become a professional architect, I discovered the beautiful process in transforming basic geometric shapes into buildings: it is an art to KISS "Keep It Simple Stupid" and then at the right moment, enhance the brevity with the right amount of details to put meaning into aesthetics and turn space into dialogues.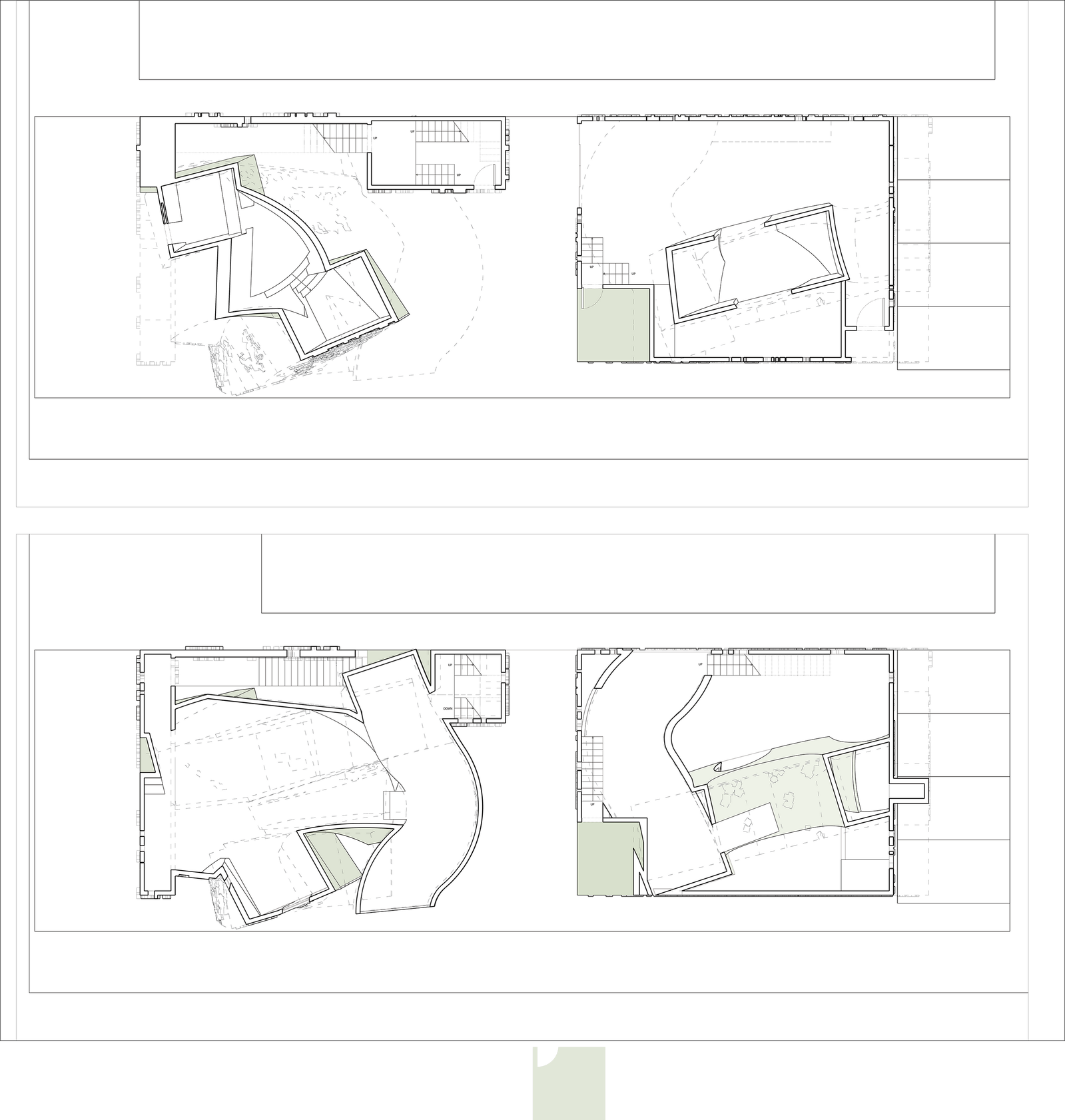 This book is a collection of my "dialogues" during my first year at SCI- Arc. I had non-stop adventures onto the frontiers of design theories such as metamorphism, methodologies and technologies, and architectural history in classics through avant-garde. I explored the realms of structure, light, materials, and tectonics and gained new perspectives in architecture.
I grew as an architect through identifying unique characteristics, translating them into distinctive design elements that imprint the core values in space, and then delivering fnished products in a professional manner. I hope you will share my passion and excitement through my work.